COMPETITION STRUCTURE
COMPETITION STRUCTURE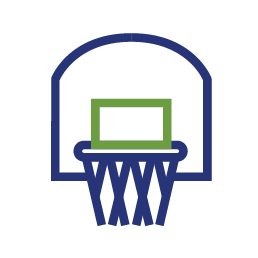 Regular Season
Each team will play each other once to determine playoff standings.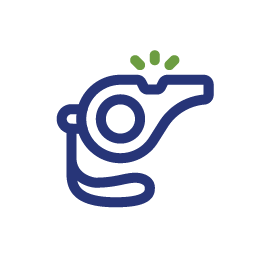 Start Date:
7th May 2022 – 4th June at the ARC in Camana Bay. All games will be played at the ARC.
*3 games will be played every Saturday.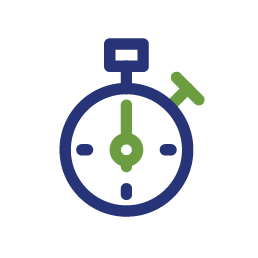 Team Registration
The FTS YBC represents a community investment into youth basketball in the Cayman Islands. There will be no registration fees for teams. Refreshments and uniforms will also be provided at no cost, to each of the 6 teams.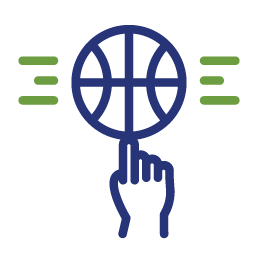 Player Eligibility
Players must be born in 2004, 2005, 2006 or 2007 to qualify in this U18 Championship.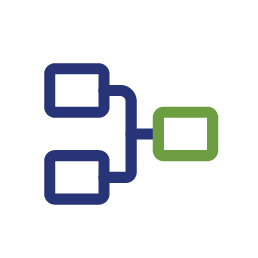 Playoffs
The top 4 teams will play single game elimination in the Semifinals on 11th June 2022.
*Top Seed plays bottom Seed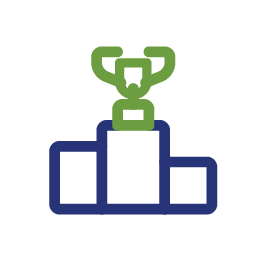 Finals
The Championships Final will consist of the winning teams from the Semi Finals round. The 2 remaining teams will compete in a 3-game series:
Game 1 ~ 18thJune
Game 2 ~ 25th June
Game 3 ~ 2nd July 2022. (If necessary)